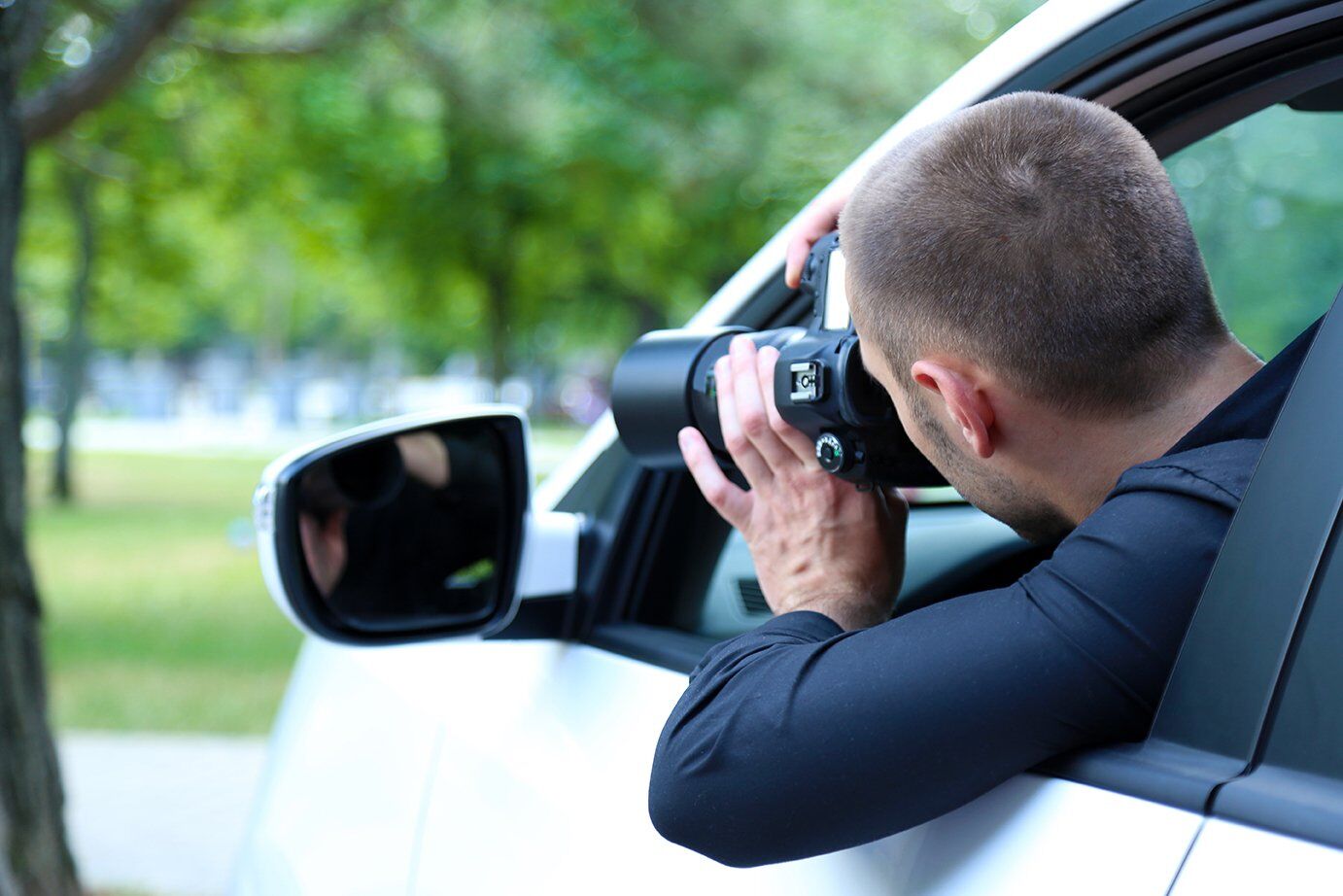 We have the skills to obtain eyewitness information without being detected. Our staff has years of experience in catching sophisticated criminals in the "act". We know how to set up and utilize undercover operations to obtain maximum results, if the situation arises. We also have state of the art electronic equipment to enhance the investigation.
"Put NCI on the trail to obtain results."
Technical Counter-Surveillance Measures
If you believe your business, residence or vehicle may be monitored by eavesdropping devices we have the technical expertise to perform a "bug sweeping" of the premises in question. Our technician has state of the art electronic equipment to detect the most sophisticated and minute eavesdropping devices.